Previous Exhibitions
Every year,Canny will appear in large-scale exhibitions at home and abroad.
Bring more high-quality products to many customers,Some of the latest products will also be unveiled at the exhibition.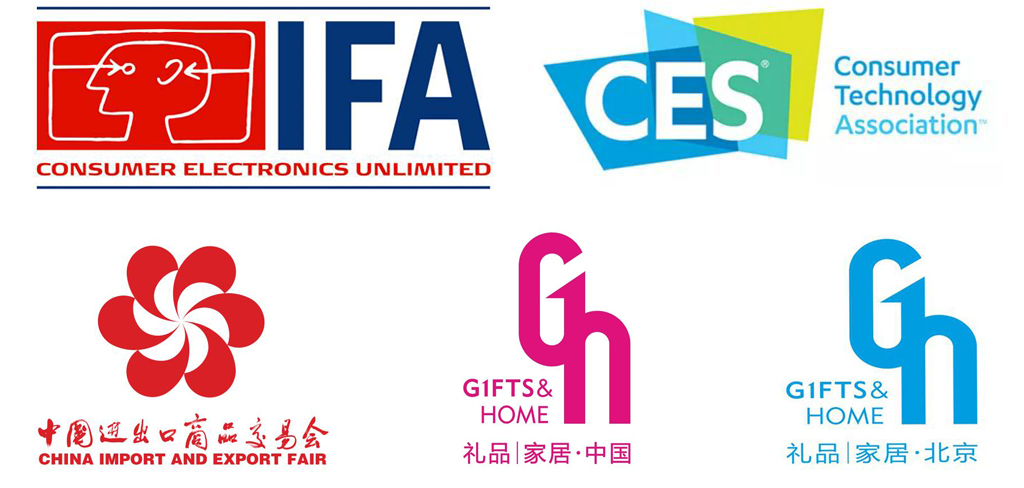 For example: CES/IFA/Canton Fair/Beijing Exhibition/Shenzhen Exhibition/Hong Kong Exhibition.
(USA CES: International Consumer Electronics Show, Germany IFA: Internationale Funkausstellung Berlin)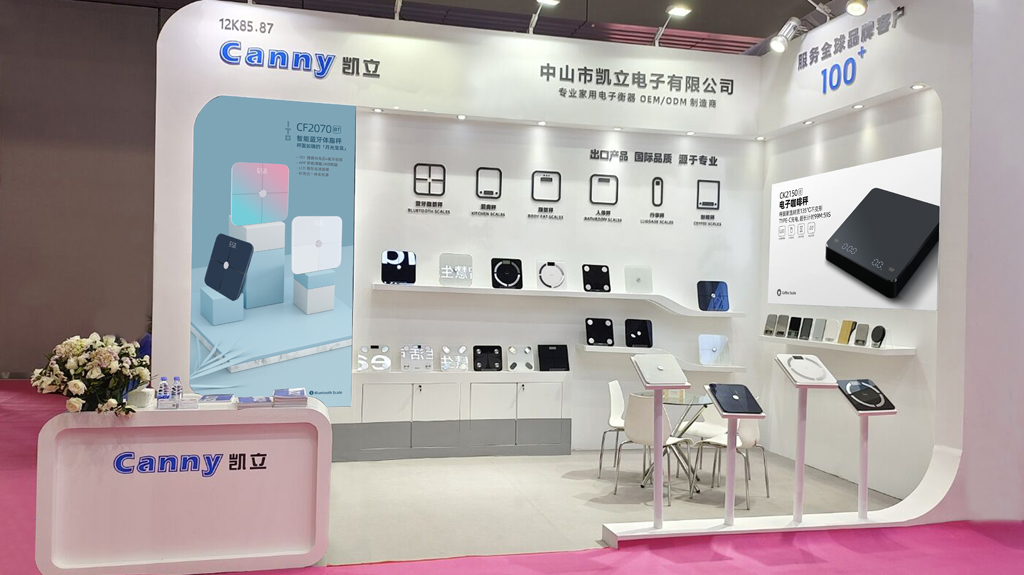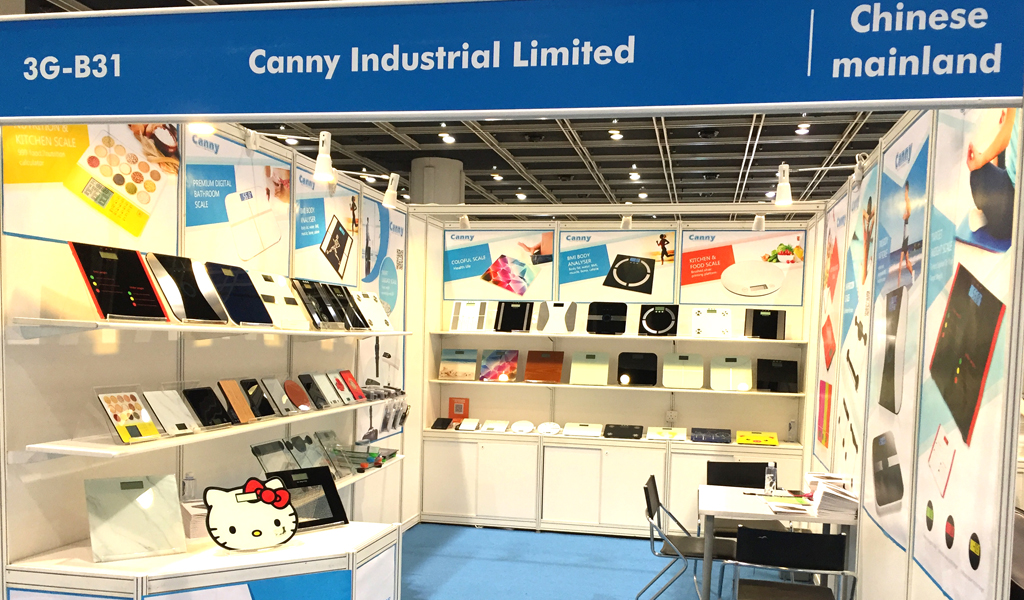 The Canny people have made many friends from all over the world through the exhibition as a link.
For this reason, many customers have become friendly partners with us.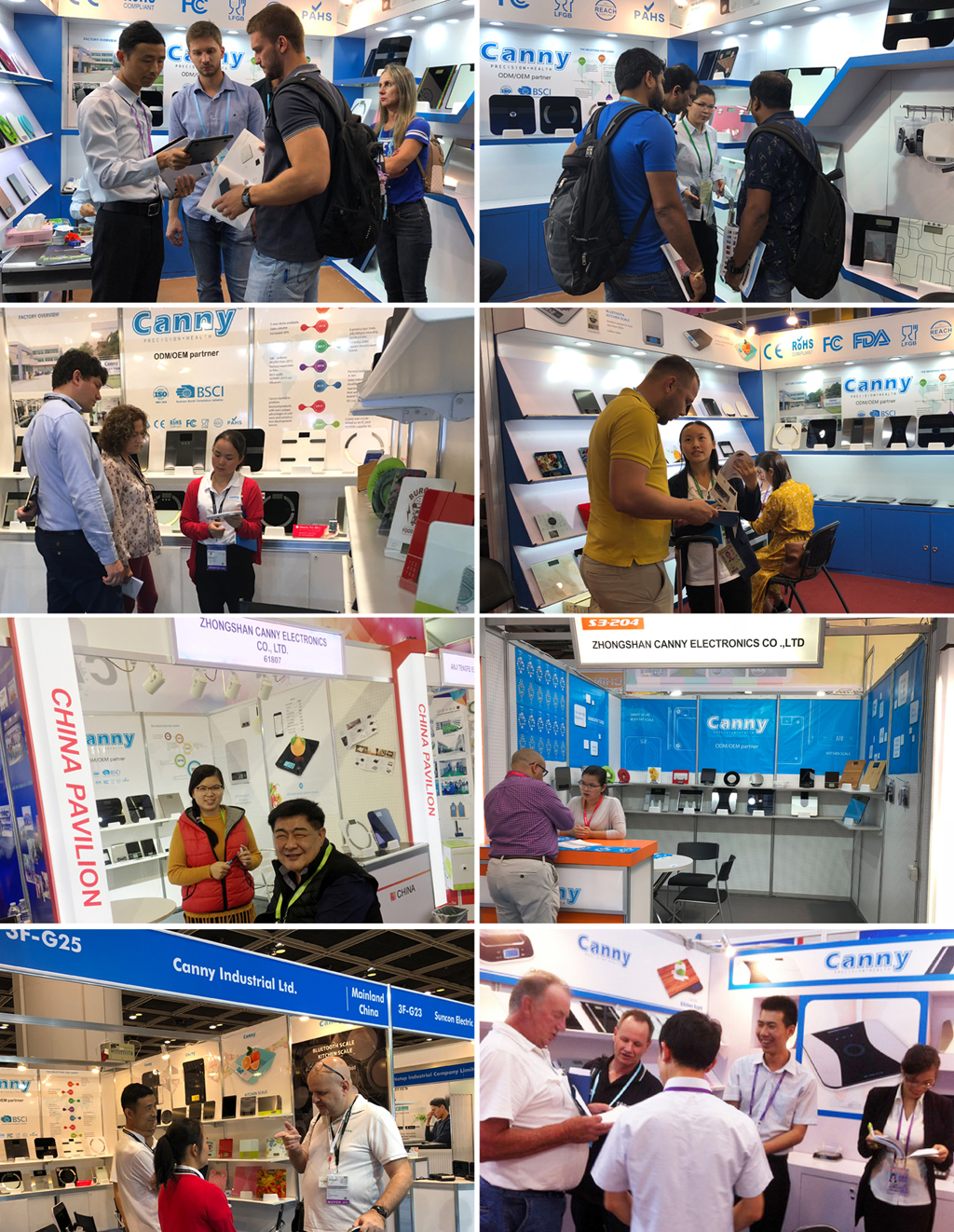 Our exhibition footprint has covered the USA, Germany, Beijing, Guangzhou, Shenzhen, Hong Kong and other places,
Looking forward to seeing you!