Production line
We have a 6000m² modern assembly workshop and advanced production equipment,as well as a scientific production management model.
The workshop assembly line production process has reached the ISO international certification level,We carry out standardized production in
strict accordance with ISO and BSCI specifications.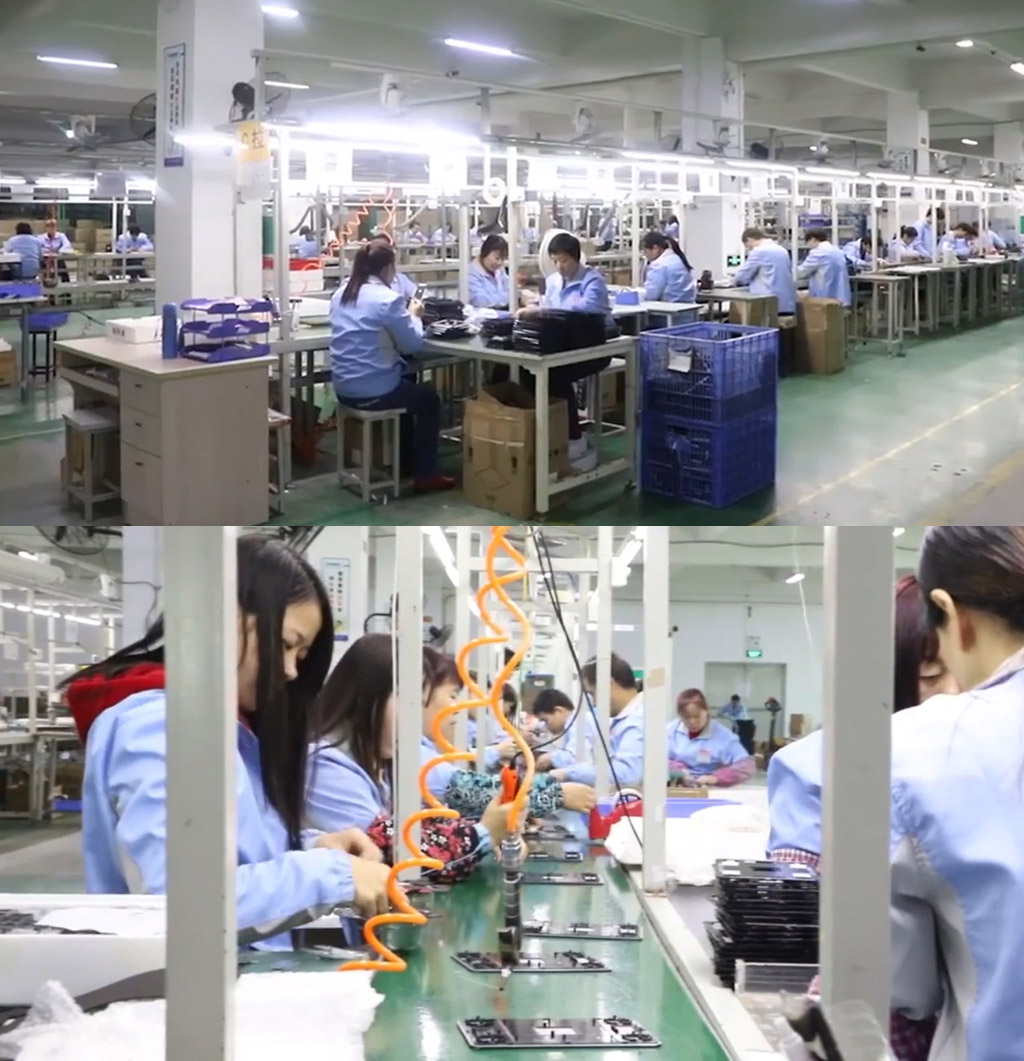 Our production line has a group of experienced management team,They strictly control all the production links of the product,So that the quality
of the product is effectively guaranteed.Every employee on the production line has undergone rigorous training,We have always believed that
skilled skills are an important basis for improving production capacity.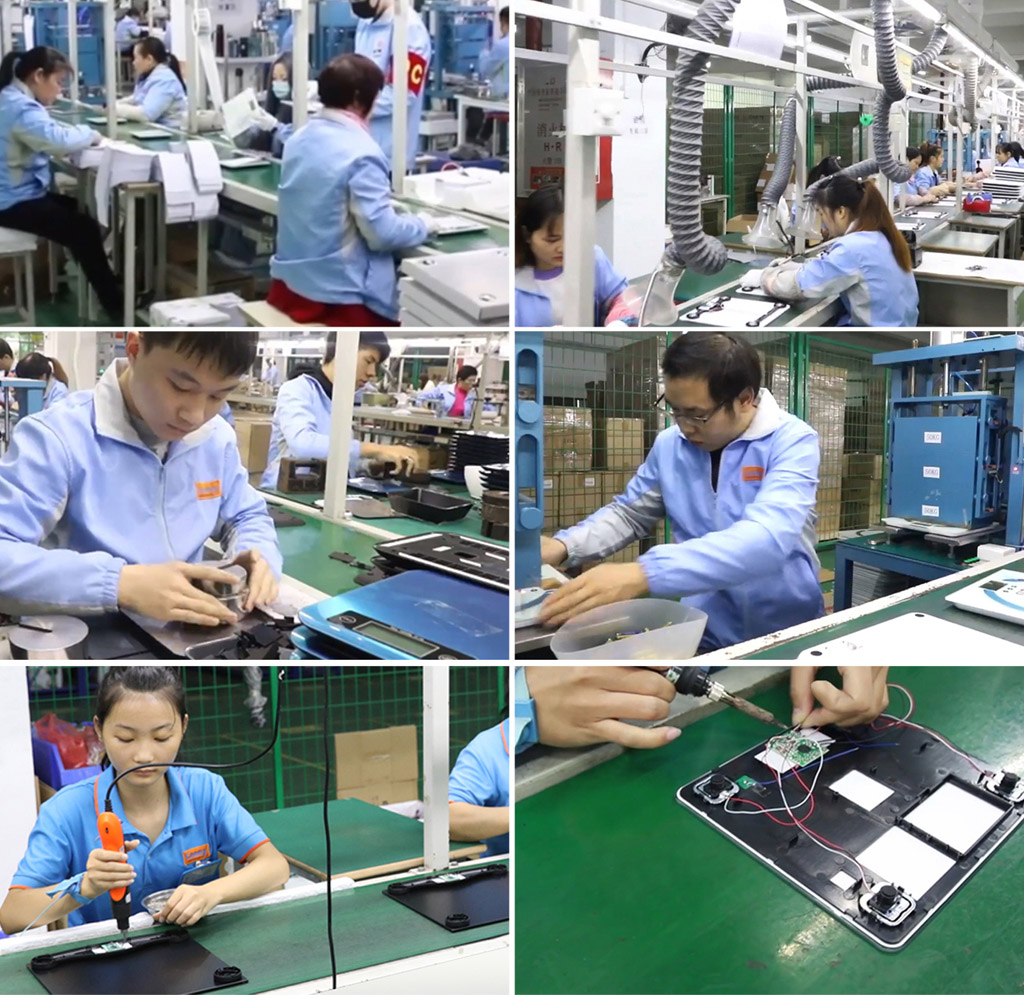 Quality management
We have a group of experienced quality management team,And has advanced testing equipment and scientific quality management system,
They strictly implement various standardized operations,All-round control of all aspects of product quality inspection.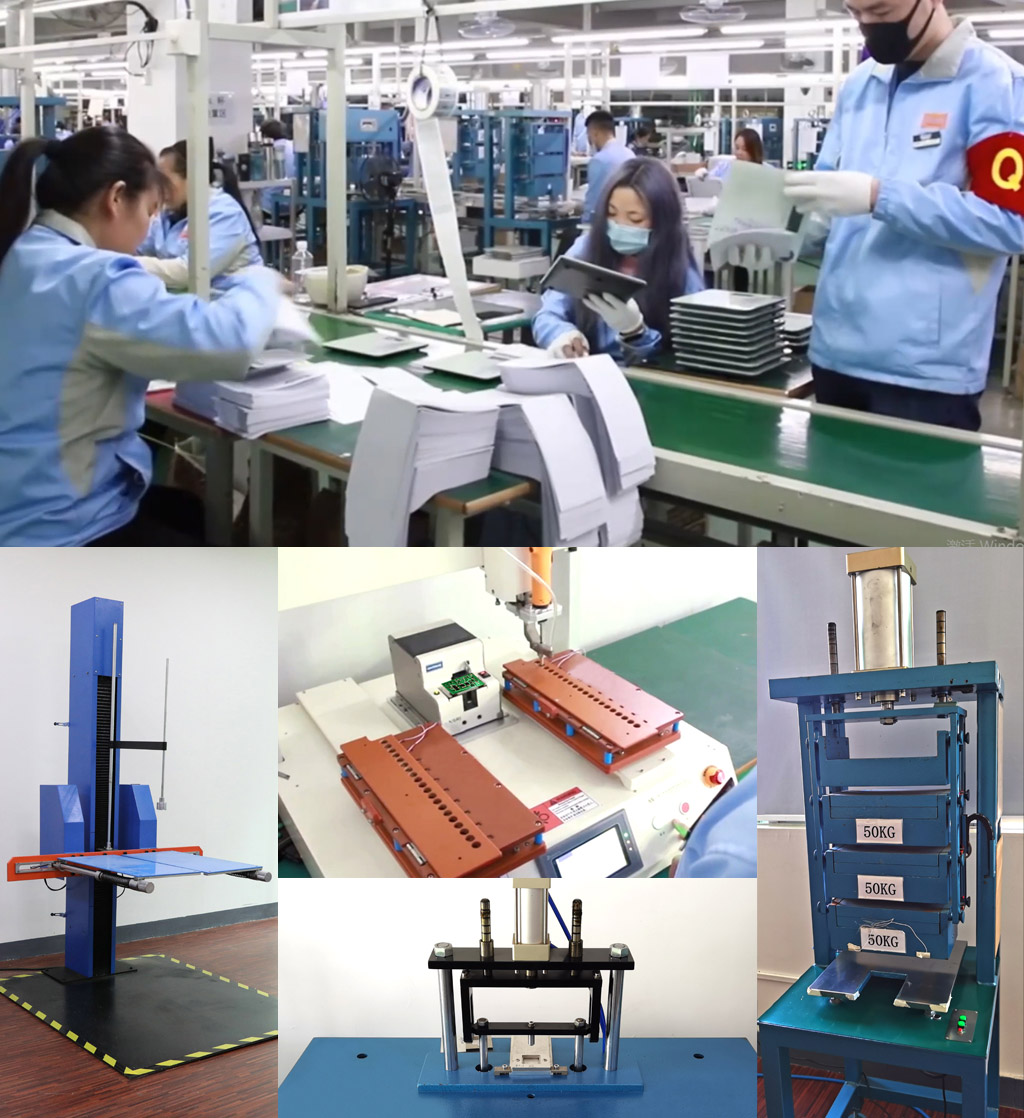 Each of our quality inspectors has undergone strict professional training.We firmly believe that quality is the lifeblood of an enterprise,
It is the standard for customer recognition of products.