Canny smart scales with apps help lose weight and track fit
 
Across globe, more and more people care about what to eat, how to eat, to lose weight and keep healthy and fitness.  The main problem is that people always saying easier than done, especially if you are a total foodie.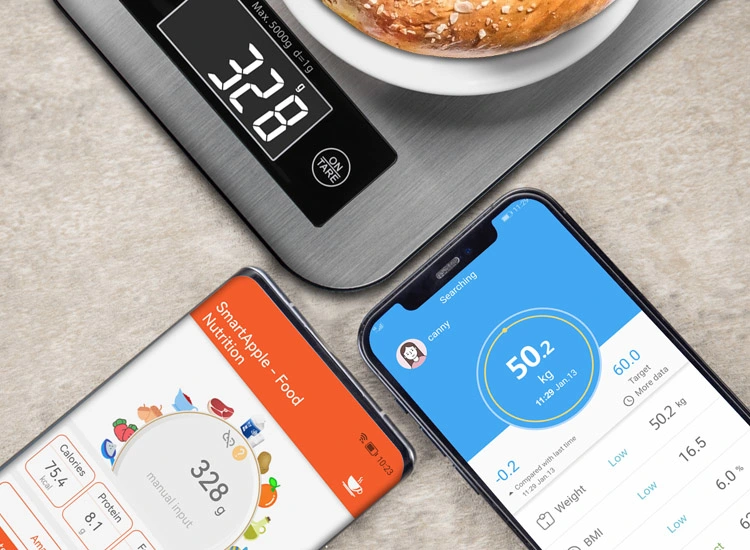 First up, we need to have a proper
kitchen nutrition scale
, there are 26 kinds nutrition contents in the app, named
SmartApple
, developed by Zhongshan Canny Electronics Co., Ltd..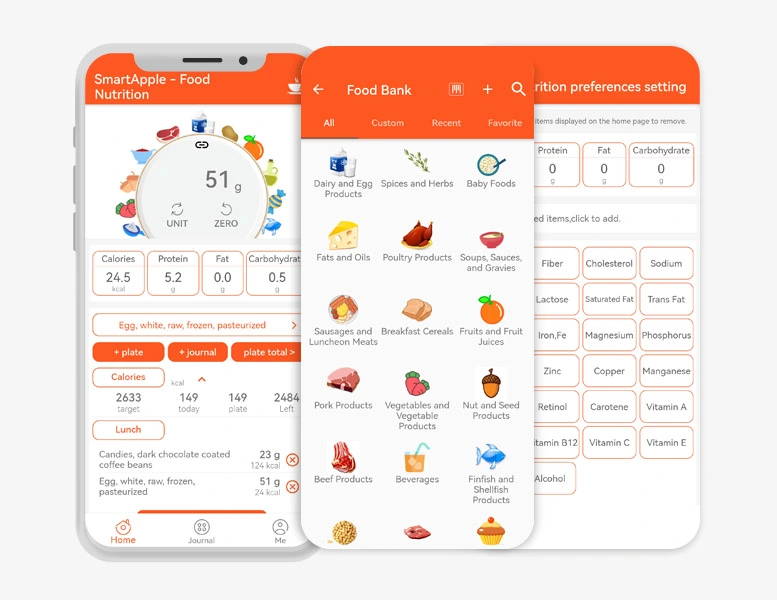 By setting the target intake and personal data, it helps indicate how much calories limits one day, one week,one month.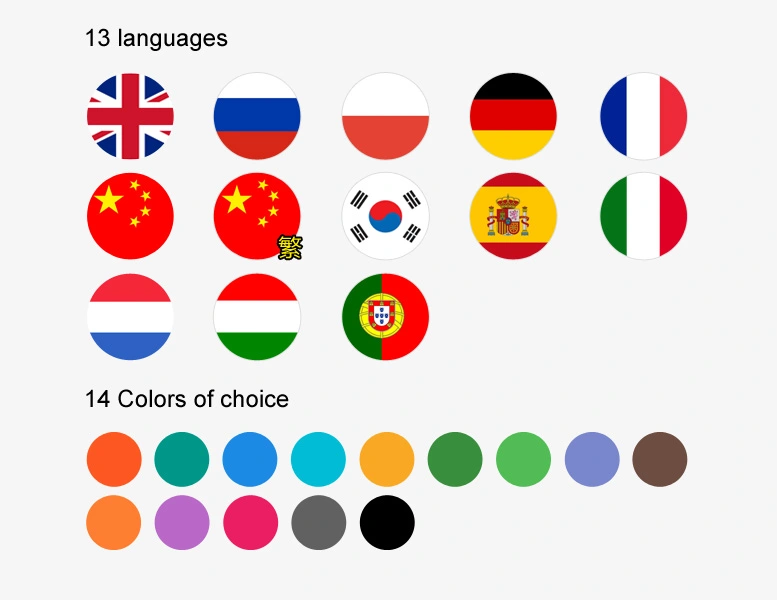 It has 13 languages already, still can customize more lanuguages.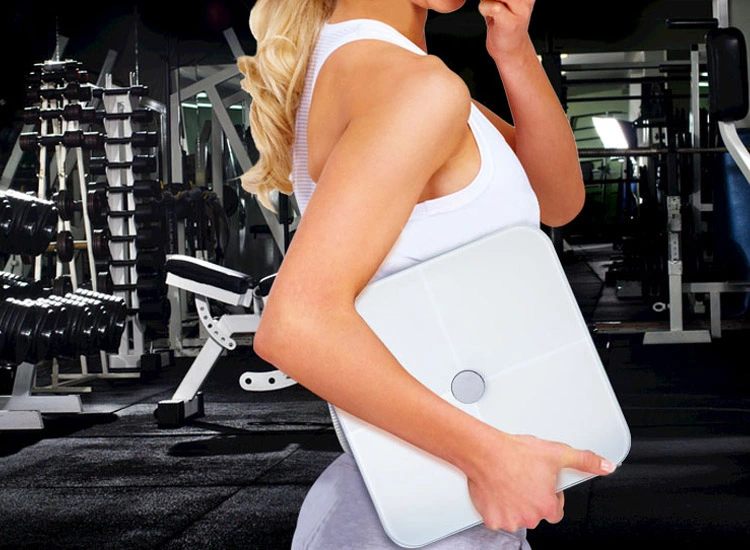 At the same time, you need a
smart body fat scale with app
to check body weight, body fat day by day, track your body fitness after couple of days or weeks. The app name is
FitGo
, developed by Canny team. There are 12 kinds body data like body weight, body fat, BMI, V-fat, etc..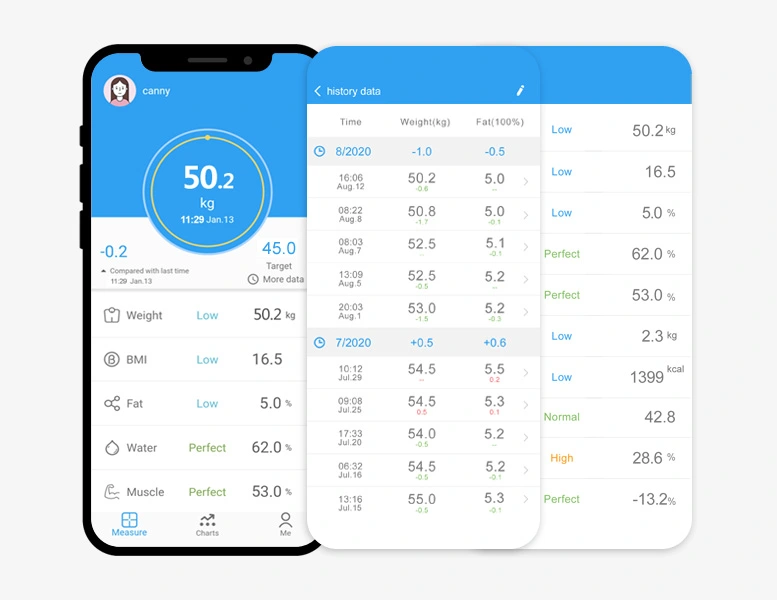 Total 15 languages right now, for sure you can add more.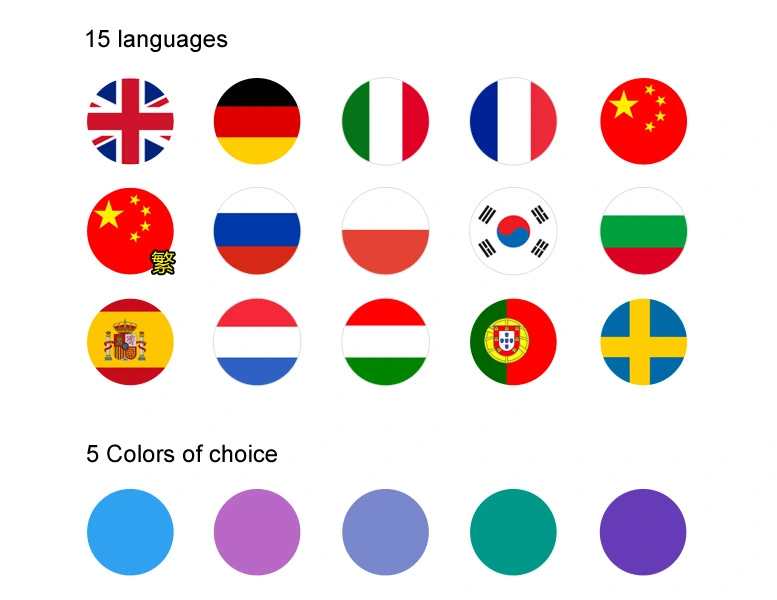 Contact us
now for more information and suggestion. We Canny are here for your ideas come to true and keep fit.