Should We Buy A Kitchen Scale or Food Scale?
In the age of healthy habit lifestyle of every living being, to keep fit, to be in good shape is a social standard. It will be necessary to eat diet calories with smartness. A kitchen scale or food scale to weigh the ingredients and food accurately can fulfill the necessity.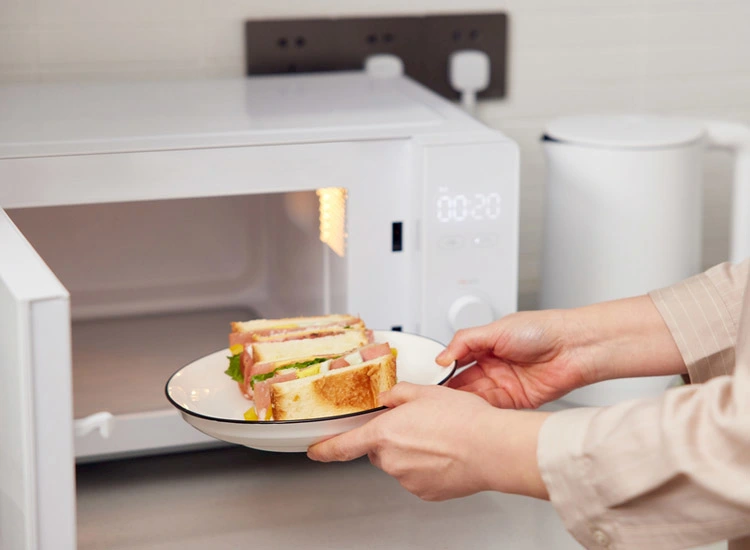 Kitchen scales are small device which can fit into kitchen shelf, little space occupying, more accurate than volume measure device.Here list some benefits of kitchen scales: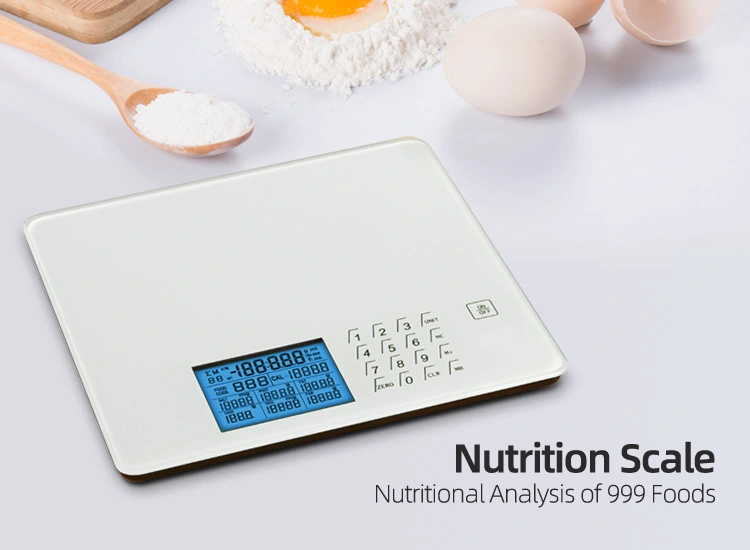 Accurate measurements: 0.1g or 1g accuracy measurement, 5kg or 10kg capacity, to check how much you eat every diet or every day.
Manage your diet: A kitchen scale or food scale helps to count on the exact calories and nutrients.
Benefits of kitchen scale: Buy and use kitchen scale, you will enjoy a comfortable cooking moment.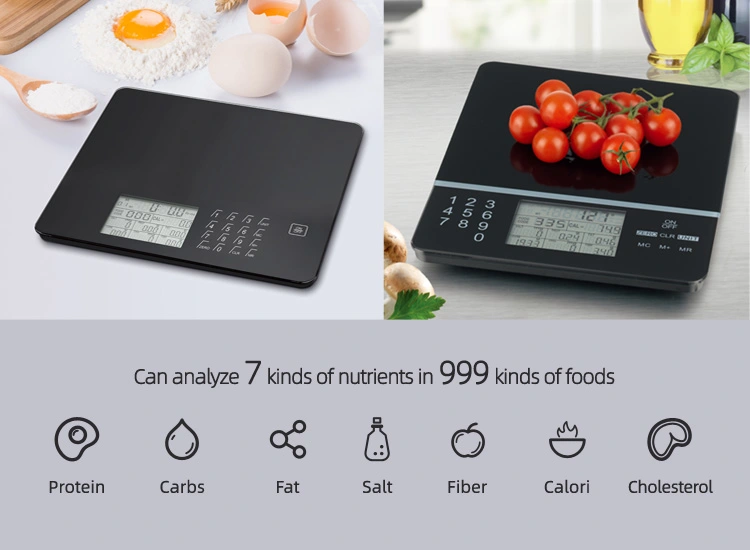 Food nutrition intake counting: Canny also develope and produce smart kitchen scales to measure different nutritions like calories, fat, cholesterol, fiber, protein, salt carbohydrates, etc... named nutrition kitchen scale.




Canny brief introduction: 
12 years professional scale manufacturer
Main business: bluetooth scales, kitchen scales, coffee scales, etc.
Certified by ISO9001, ISO13485, BSCI
Scales with CE, RoHS, LFGB, PAHS, SCCP, BQB, REACH, FCC
Welcome ODM and OEM projects for wellness and health.