0.1g high precision accurate scale new style design
With more than 10 years' experience of home use scales development, production and sales, we found more and more people are interested in high precision accurate kitchen food scales 0.1g, together with capacity of 11lb or 5kg.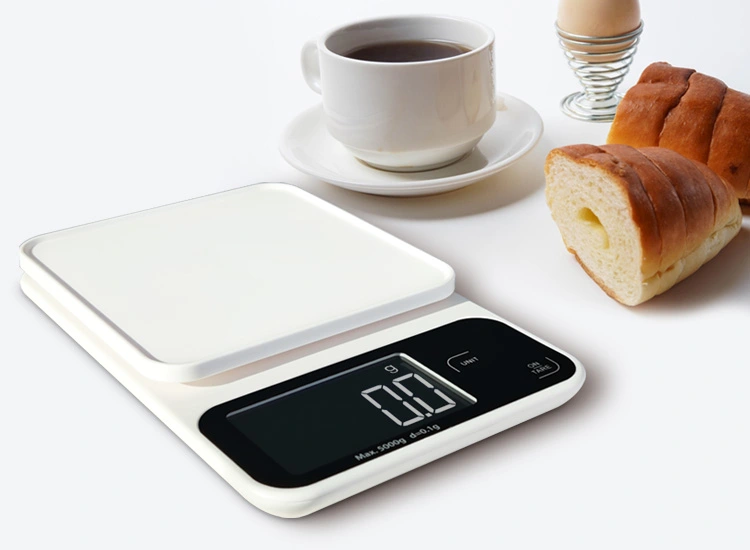 Today introducing the new kitchen scale which features high precision 0.1g, very big display for easy reading, and the easy storage with a hook to hang on the wall if you like.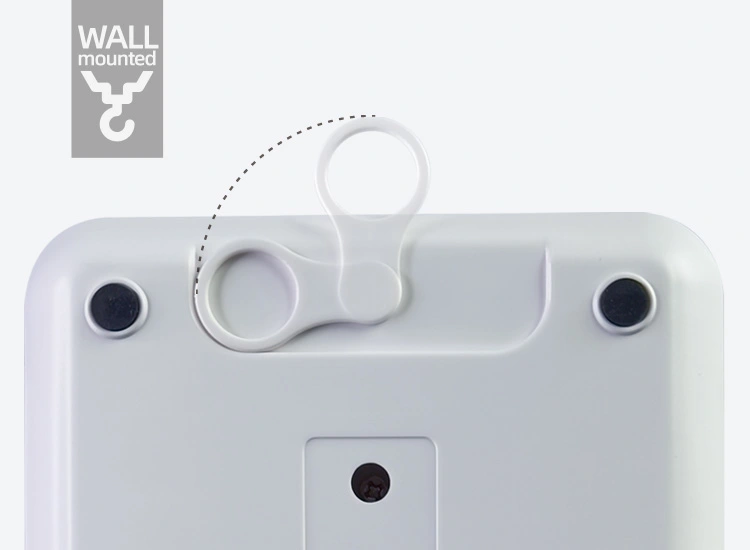 For a precision cooking, get accurate measurement of food ingredients, this kitchen food scale makes a very imporant role. Equipped with an easy-to-read big size display, convenient touch button on/off, unit conversion.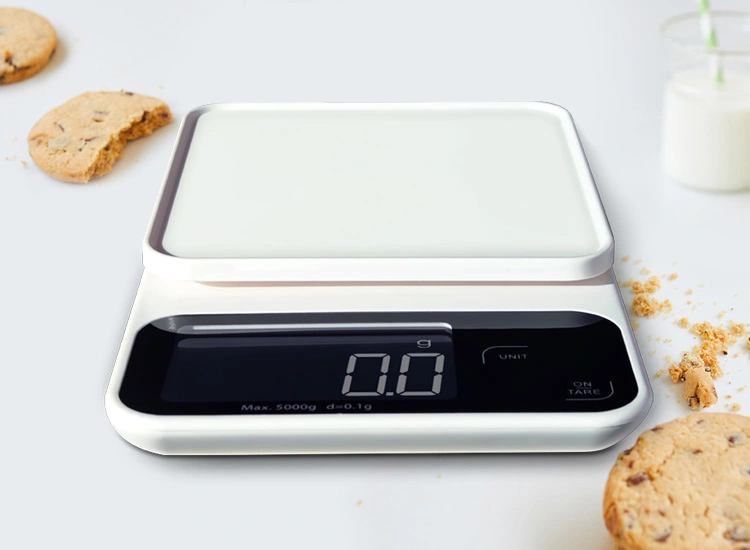 For OEM orders, we can customize different colors, logos. We are strongly recommand this unique style design which is very fit for online business, like Amazon, Ebay, Shopify, Lazada etc.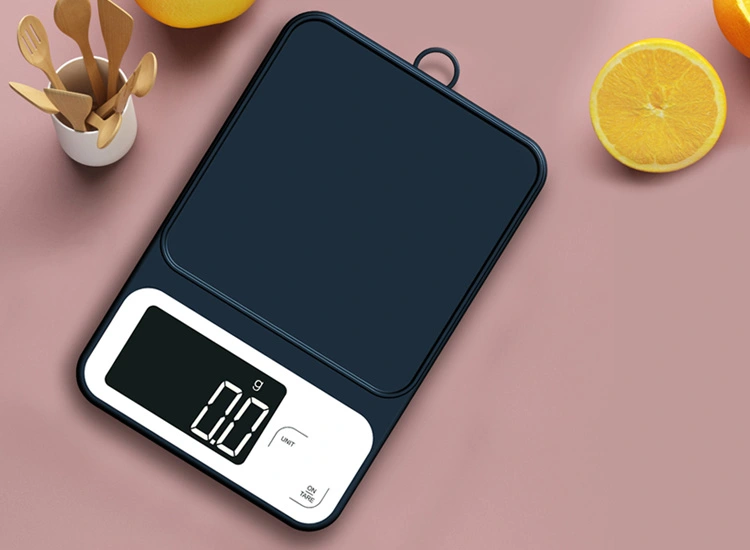 Welcome to contact us to learn about this new kitchen scale CK2252.