Canny launches a new brand cartoon image,
Improve brand affinity
In November 2021, Canny will launch the brand's cartoon image and appear in front of everyone with a younger and more energetic appearance around the world.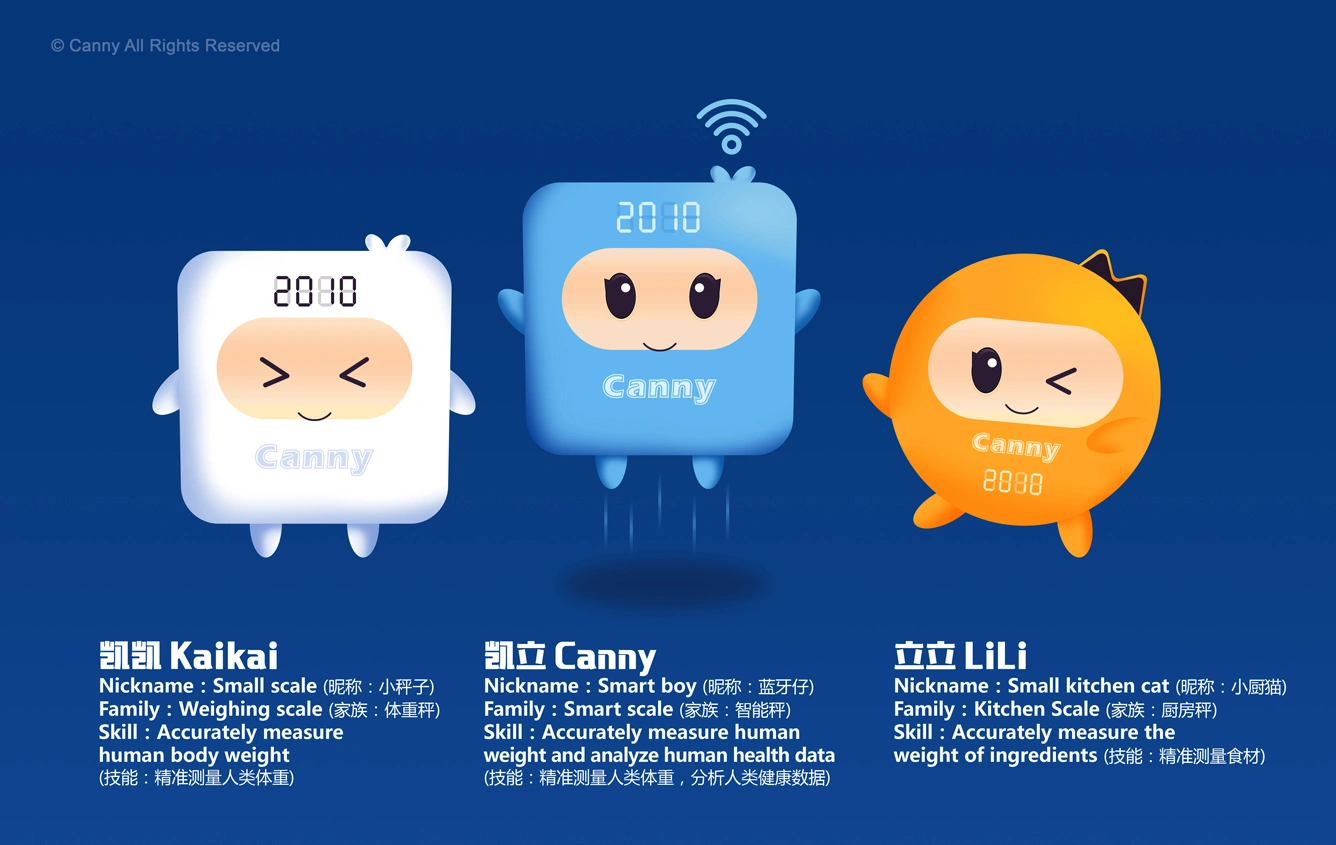 Canny brand new cartoon image, based on a two-dimensional style, The cartoon character clearly reflects the appearance details of the electronic scale (such as the appearance of the LED screen/electronic scale), and a happy and lively cartoon image of Kaili is displayed in front of people.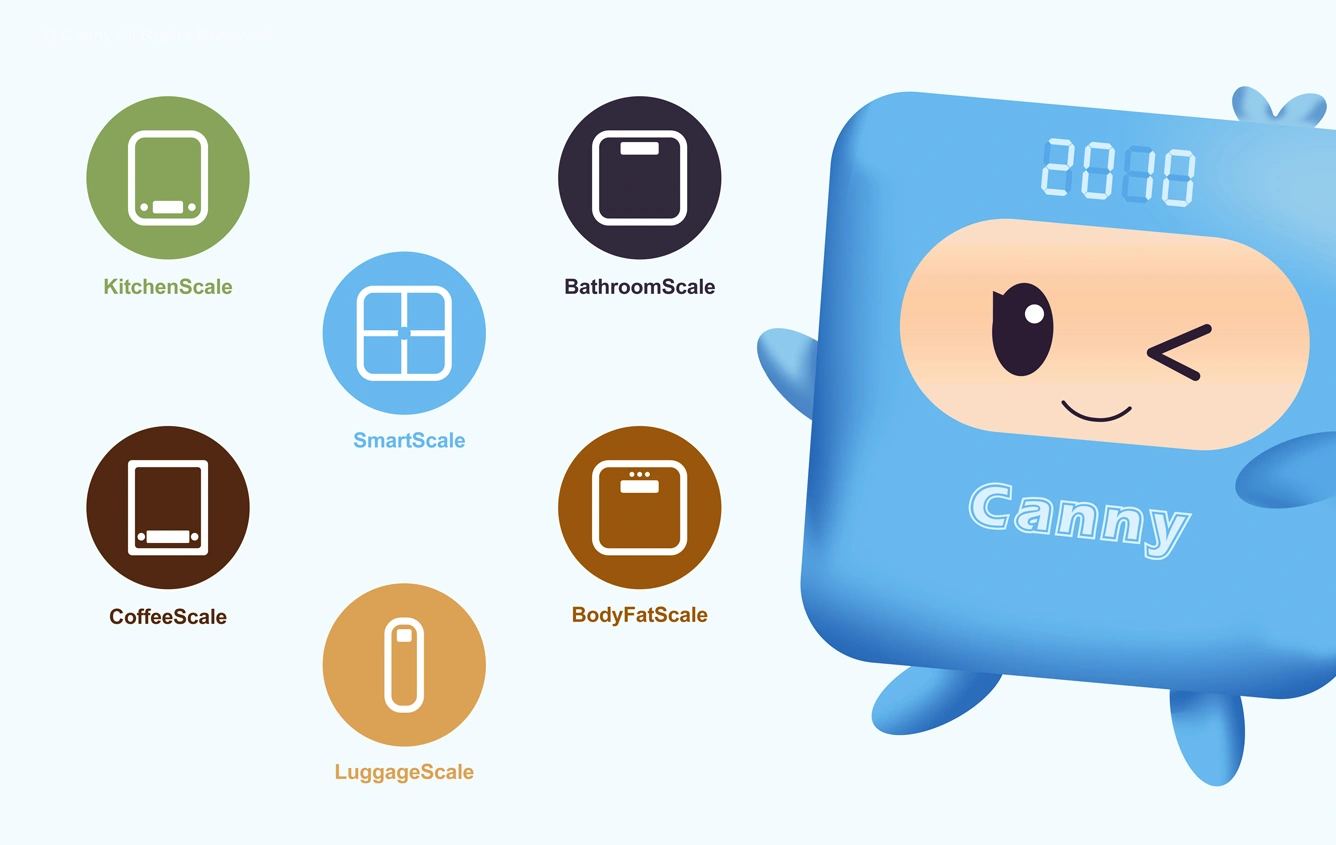 The Canny brand cartoon image will be fully applied to corporate culture construction, official website, corporate promotion and other levels. Canny brand affinity will appear in various application scenarios to enhance the core cohesion of the company.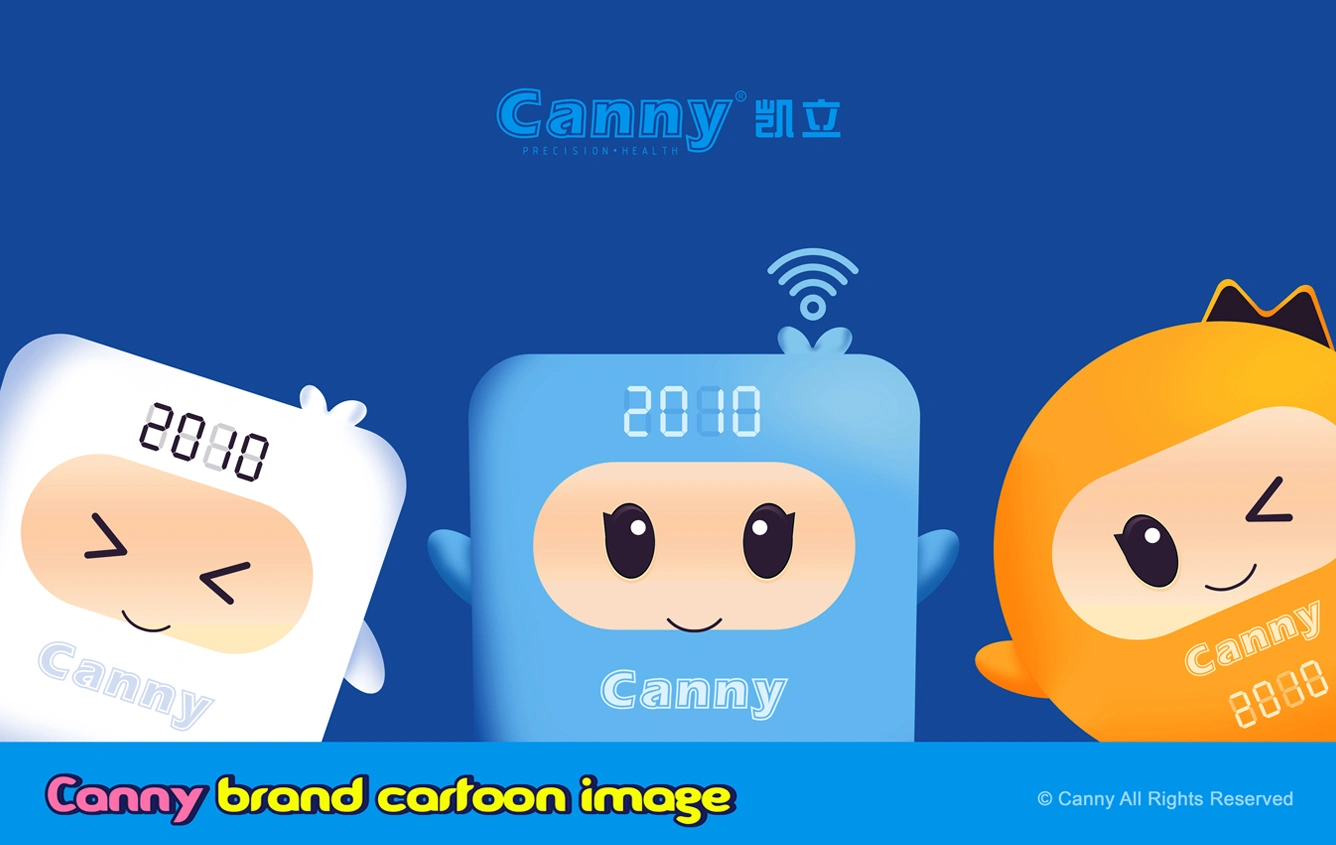 We combine corporate culture, product concepts and fashion trends to enhance the visual affinity of Canny corporate brand image, as well as brand recognition, which makes people shine!